'Think Outside the Crayon Box'
is the theme that sculpts Amanda's talks and workshops. While in the psychiatric hospital, a thoughtful nurse handed Amanda a box of crayons. This kind gesture was a pivotal moment in Amanda's healing, and kickstarted her journey becoming a documentary filmmaker and young leader in mental health care. Since age 18, Amanda has been giving talks to universities, high schools, non-profits, and health care systems around the U.S.  The goal is for audiences to feel inspired, hopeful, and leave with tools they can apply in their own life and communities. She weaves in her personal story, insights working with top mental health agencies, and shares short documentary films she's produced featuring people's mental health stories.
Meet Amanda (3 min.)
COVID update:
Amanda offers virtual talks and workshops. She also pre-records talks or interviews for virtual conferences. Example
here
.
Talking Points & Workshops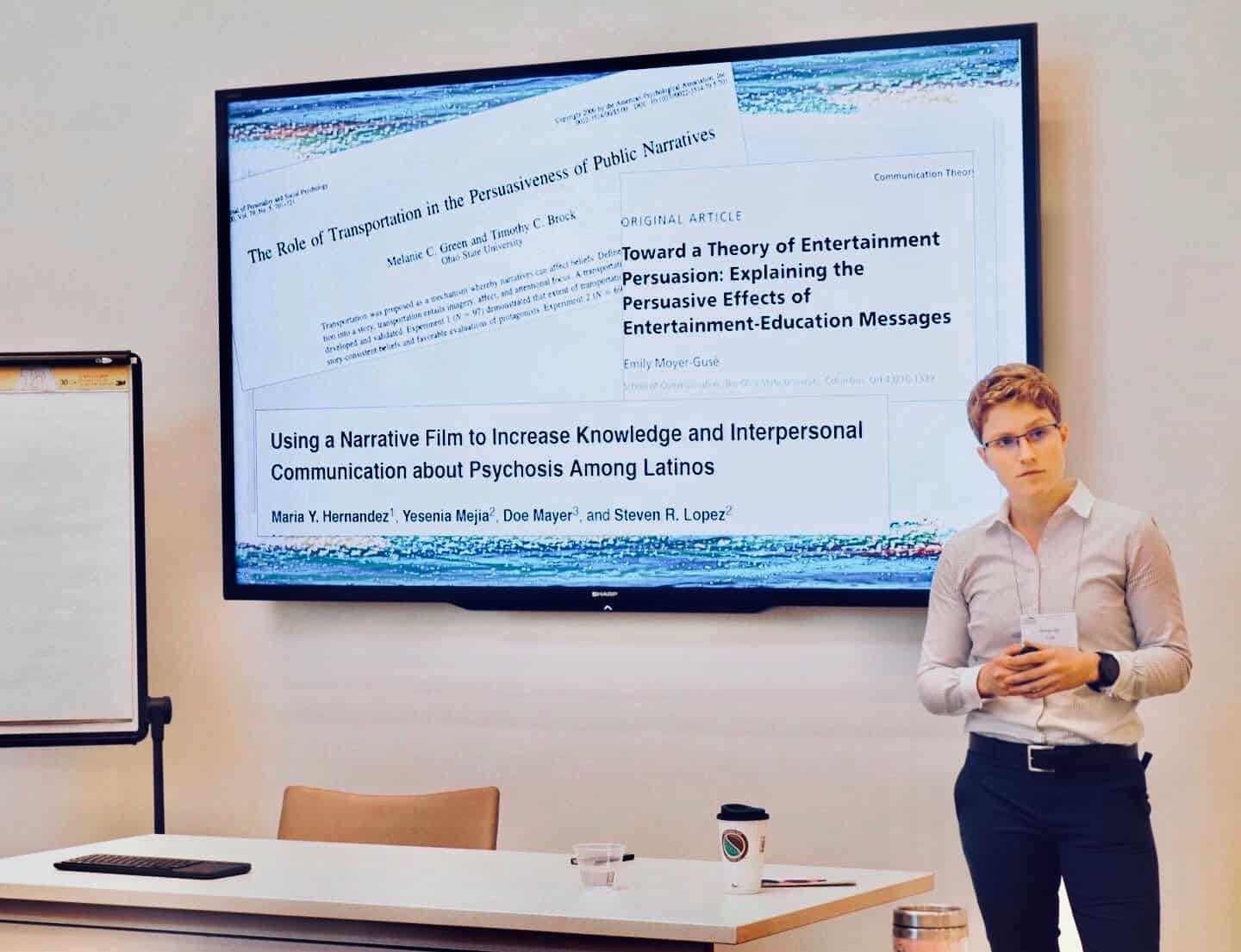 Topic: Filmmaking for Mental Health & Social Change
Amanda's journey to becoming a filmmaker began with storyboarding patient's stories in the psychiatric hospital. Upon discharge, Amanda began producing short films about mental health with clients around the U.S. Having now interviewed over 300 people across 80 short films, Amanda has witnessed a range of powerfully vulnerable and diverse stories. In this presentation, Amanda shares short films and behind-the-scenes of her filmmaking practices. Plus, the bigger picture of how films can be applied to digital advertising, research studies, and treatment programs. And perhaps, most importantly, how filmmaking practice can translate to everyday values in life: people want to be heard, seen, and represented.
Learning points:
Describe the power of narrative filmmaking in personal empowerment and systems-change
Identify how films can be used in research studies to evaluate stigma and help-seeking behavior.
Describe how short documentary films can be applied in digital advertising and referral processes.
Articulate best practices around recovery-oriented, trauma-informed, and peer-to-peer film production.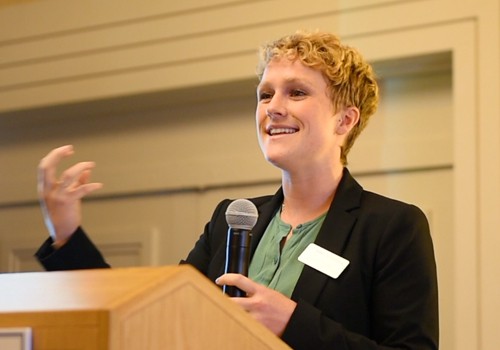 Topic: Inside-Out: Symptoms to Superpowers
Amanda's shares her personal story spending three months cycling through the psychiatric hospital system. She learned from the inside-out how the system works, witnessing people's darkest moments - including her own. While in the hospital, a thoughtful nurse handed Amanda a box of crayons. This simple gesture became a pivotal moment in Amanda's healing and inspired her career becoming a young leader in mental health care and documentary filmmaking. She shares how "the little things" can make all the difference, and the power of storytelling in raising awareness about mental health and improving the system.
"I believe we're always healing from something, and optimizing our mental health is a constant practice"
Learning points:
Challenging traditional systems of care
Leading with vulnerability as a strength
Crafting mental health narratives
Translating shame and self-stigma into strength and opportunity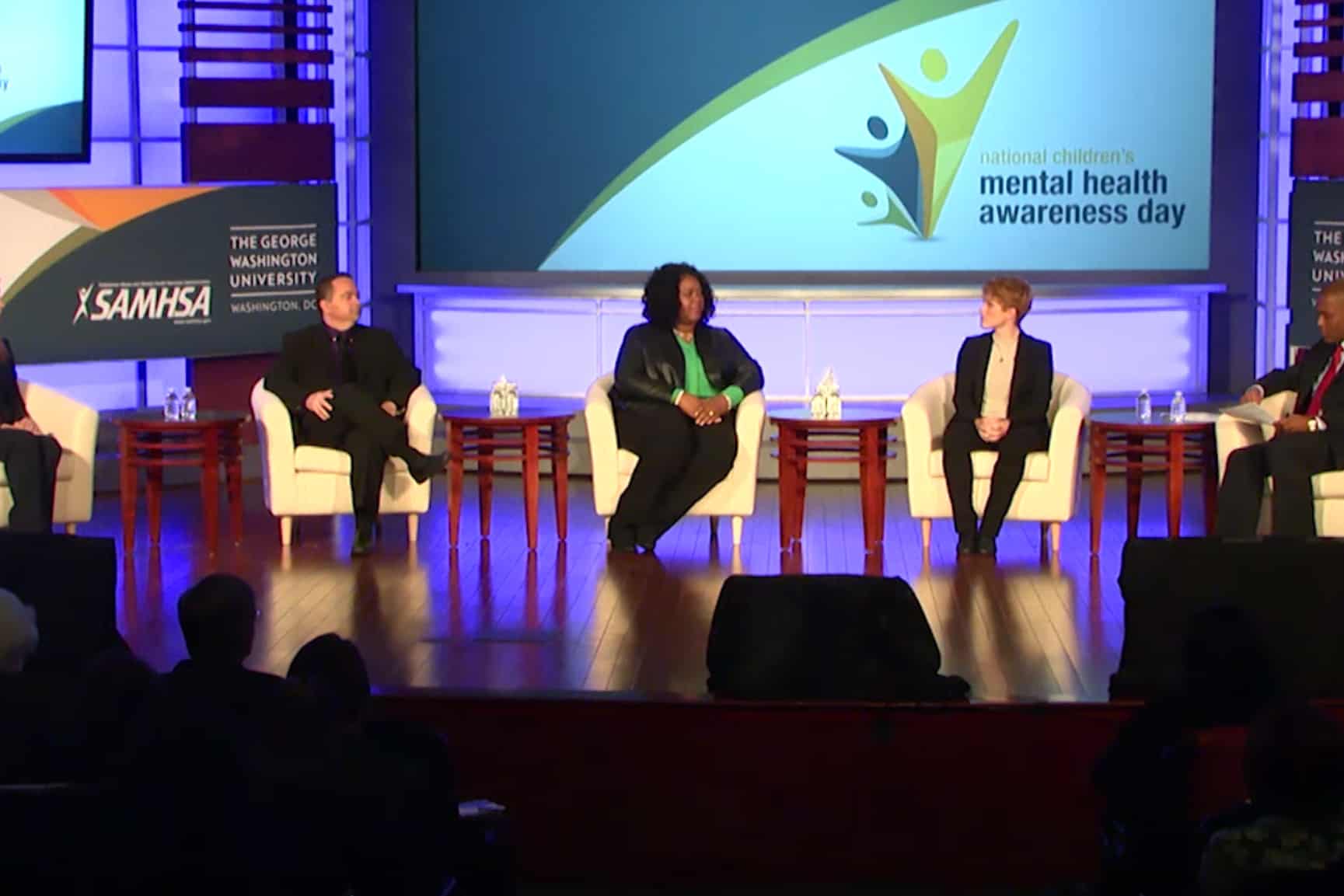 Topic: Pulling up a Seat at the Table
Amanda is aware that she stands on the shoulders of giants, and is a big believer in the power of mentorship and investing in the next generation of leaders. At the age of 19, Amanda was appointed to the board of the largest grassroots mental health nonprofit in the U.S., the National Alliance on Mental Illness (NAMI), catapulting her into navigating the politics and pressures of organizational leadership and responsibility. Amanda shares her full circle journey from experiencing psychiatric hospitalization, to building a career in mental health care and filmmaking.
Learning points: 
Leading with passion, confidence, and humility
Knowing when to step up, and step down
Being aware of our bias and agenda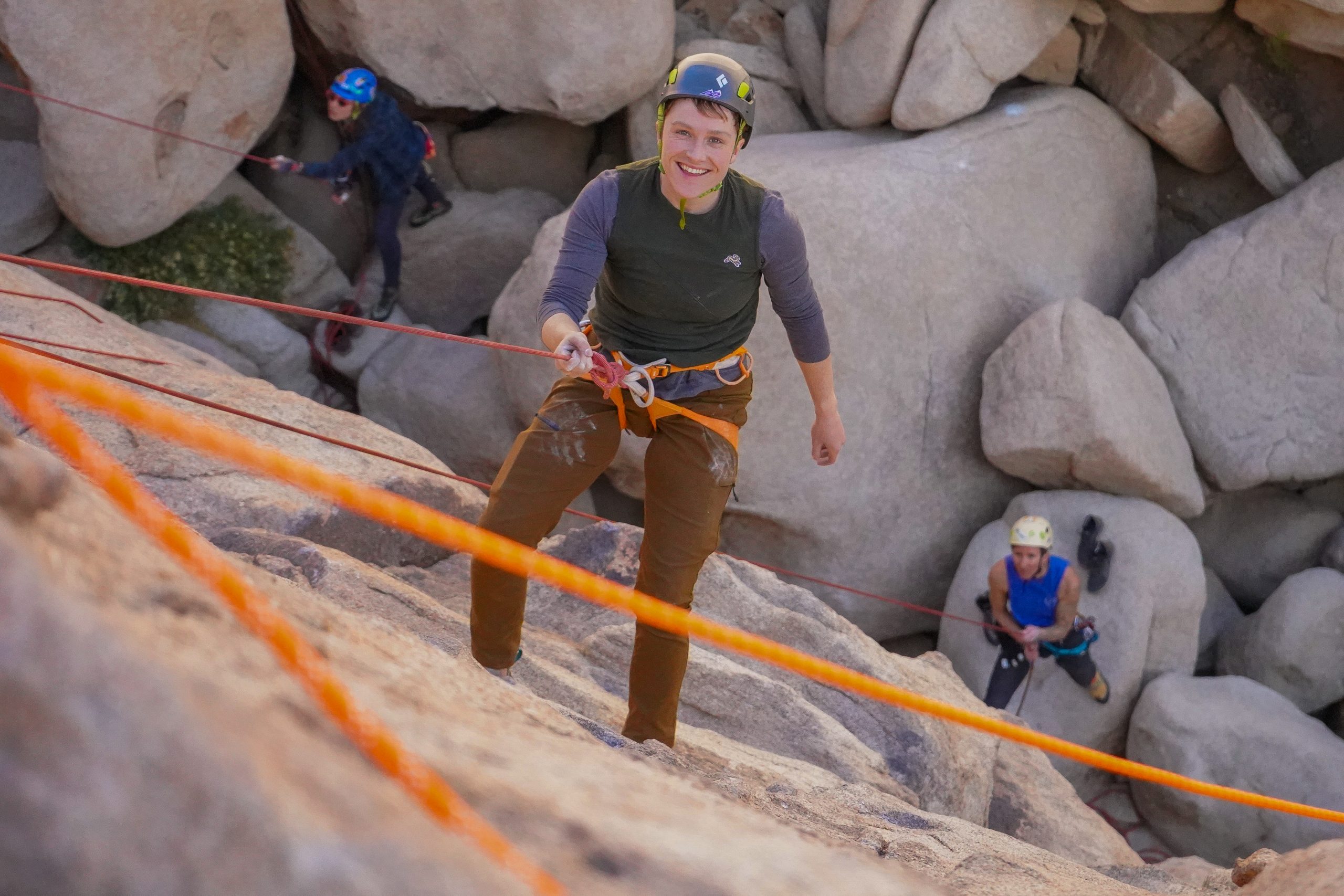 Topic: The Remote World: Exploring Work-Life Balance
Now more than ever, traditional workplaces and lifestyles are being disrupted and challenged. Amanda reflects on working remotely since 2014 and the process of finding balance, discipline, and community in a virtual world. Amanda also challenges people to think about life outside of work, and what outlets help counterbalance the extremes of stress or hardship. For example, Amanda engages in extreme sports - like rock climbing and mountain biking - to counter balance her own mental health issues.
Finding work-life balance in an increasingly demanding world.
Building community in a remote work environment.
Investing in "off the grid" coping outlets.
Amanda in action at...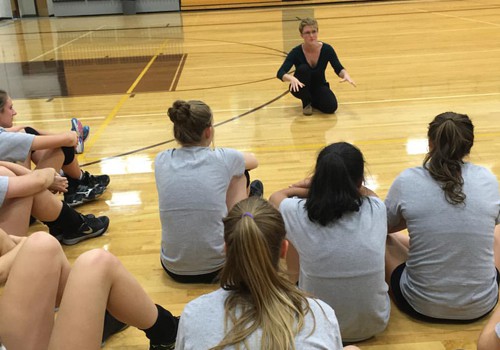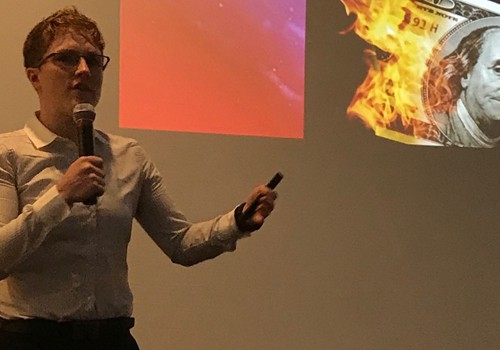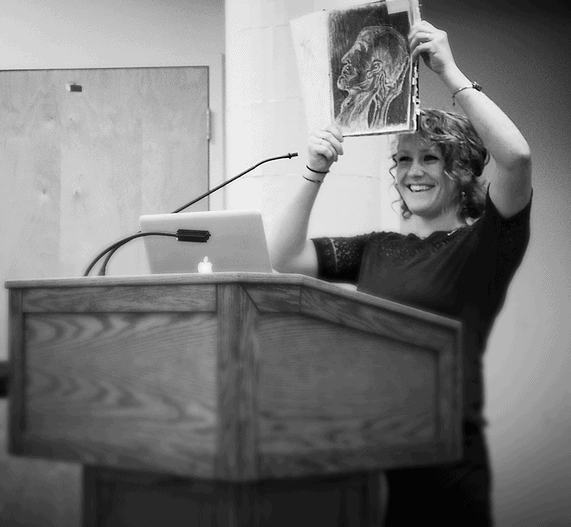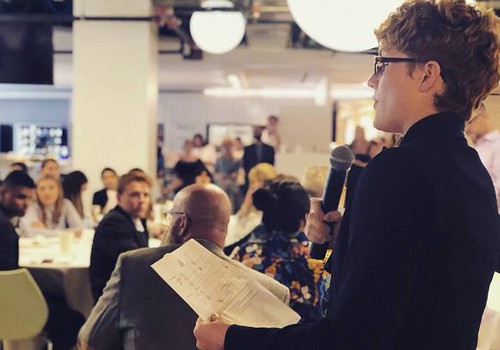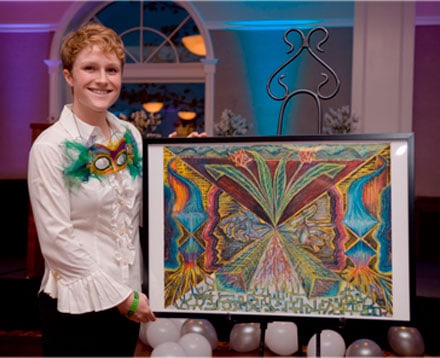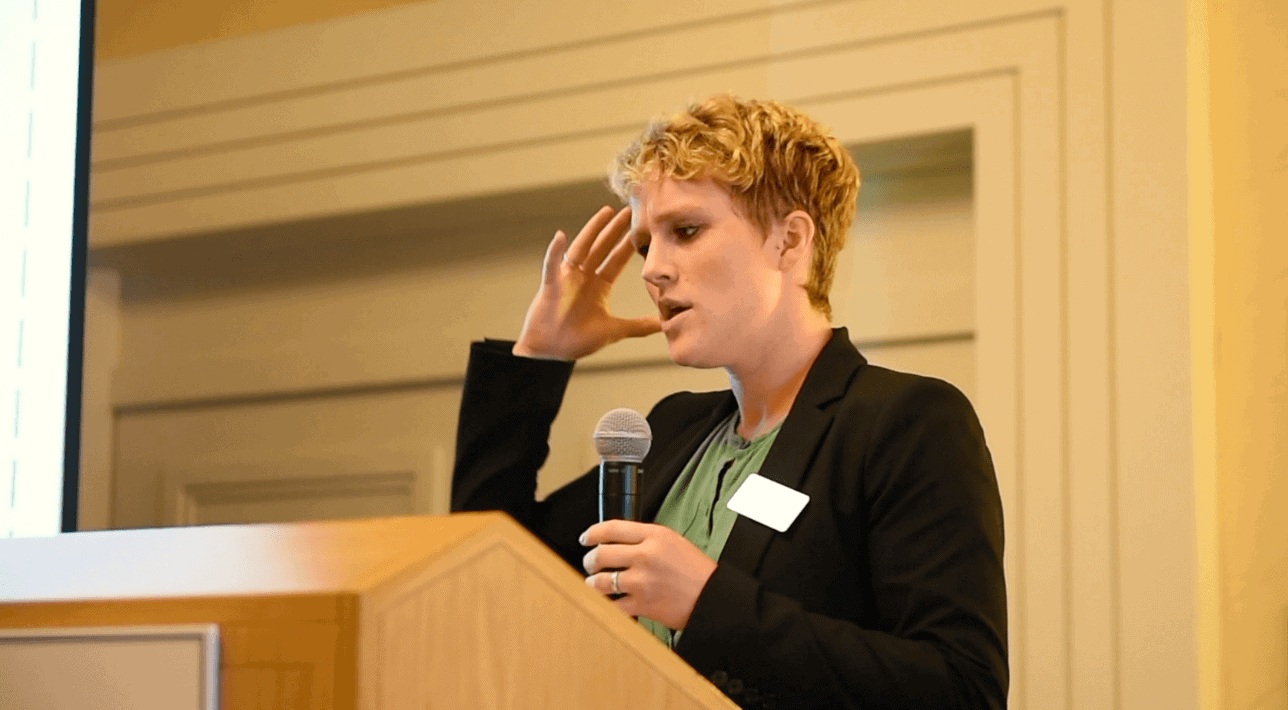 We all sat around the table, having met each other only moments before. There were 14 of us from states[...]